We all want and need things in life. The "wants" can differ in all directions, wanting a job or a phone, wanting a girlfriend or a new life. Emotional needs like feeling special and wanted intermingle with physical needs such as food and shelter.
Having had the opportunity throughout life to figure out some of my own wants and needs, I tend to also go meta level to try to see the patterns of these wishes so that I can make them happen more easily and often.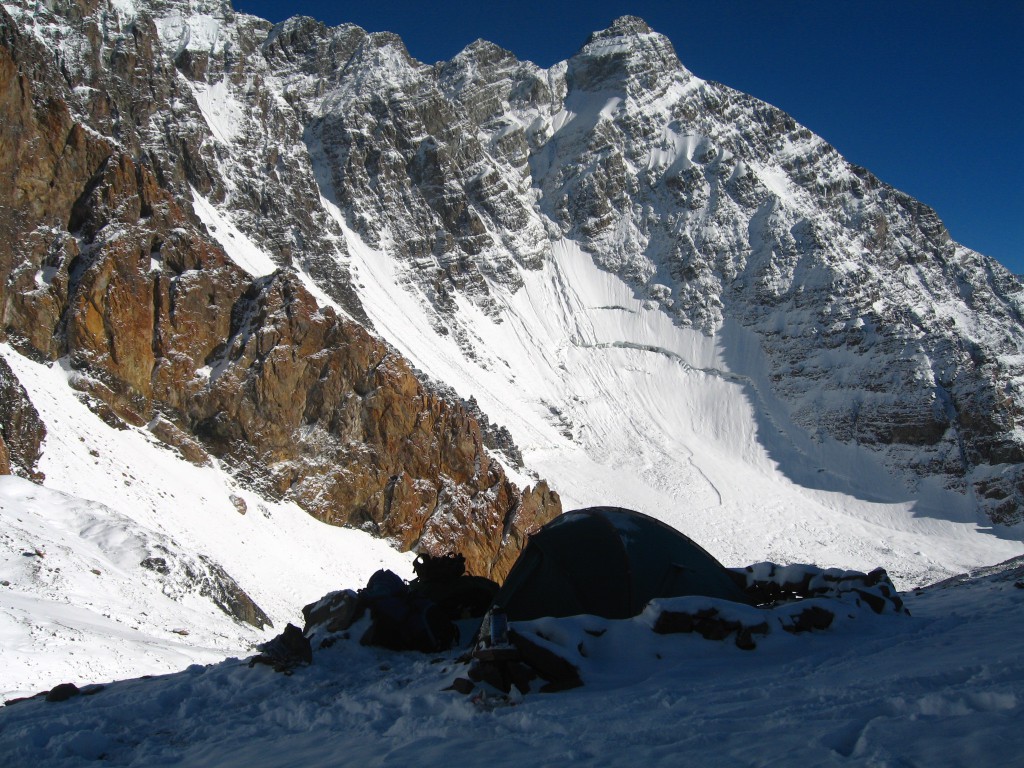 A huge need for me is to live my life in an adventurous way. Pushing my own limits is a constant source of energy, and the opposite – not pushing – is draining. That's why I freedive. That's why I climb. That's why I surf, go long distance cycling, go paragliding, hike for weeks and do all kinds of personal athletic challenges. It's also why I study, study and study some more – my brain is always in need of new facts, new input. That's why I started a company and put myself in front of hundreds of students and listeners as an educator.
But, that last bit of starting a company is – in retrospect – also the point when things started getting a bit complicated a few years back. It turned out to be less of an adventure and more of an eroding experience. I turned out more stressed and less free. Sure, it gave me a huge chunk of experiences and new wisdom plus a weird, organically composed human network to tap into, but it also dragged me towards the center of the mass where I really don't feel that I belong.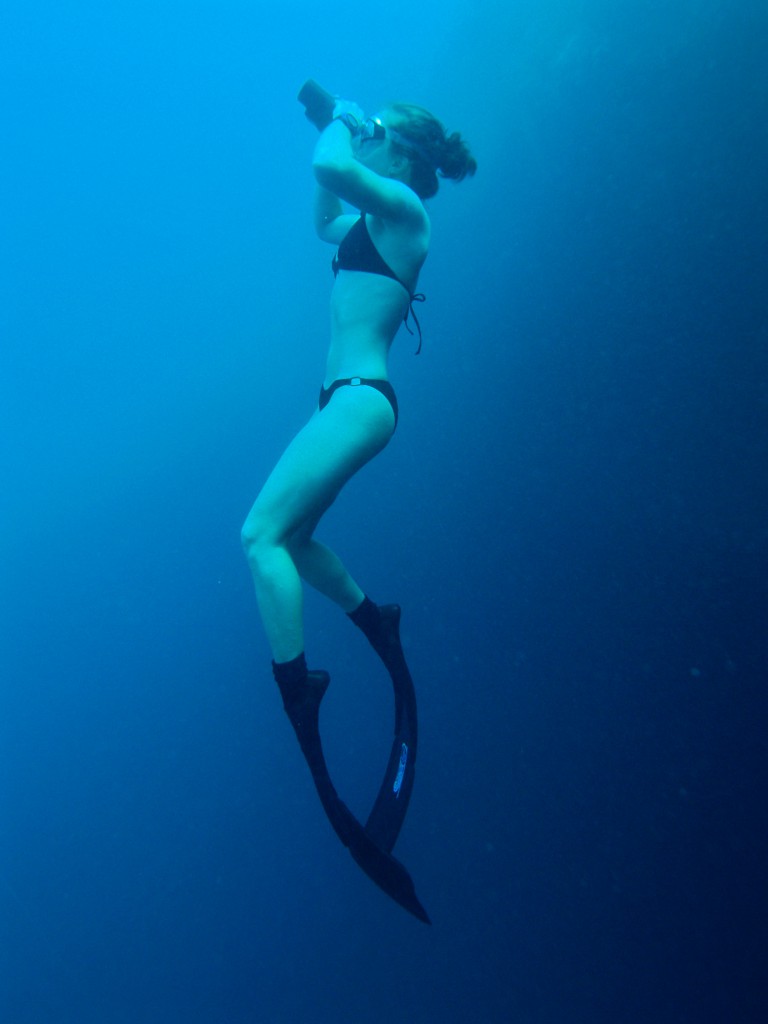 This, on the other hand, this is where I belong. In places in nature where most people would think they are about to die, because they're out of air or just to tired to hold on.
I'm an edge person. I hate being stuck in the middle of something, be that a group of people or an area of science. The way I kindled my little company to life was very much in an edgy way, but in the end the entrepreneurial gravity started tugging at me, spinning me inwards. I was choking and leaking, unable to reset my navigation.
Here's two important clues as to what happened:
I was working solo ==> Not feeding my brain enough, that is: To few deep work relations, to many shallow ones.
I was working odd hours ==> Not feeding my personal social adventurous life enough, but instead draining myself of energy.
So what do you do in that position? Keep on going, hoping that you're soon over the hill and that on the other side you'll be able to hire colleagues, get a work space and set a routine for your working hours so that you can also have some "free" time again?
Nah. I did one of my meta level zoomed out analyses and figured it was better to go low key with the entrepreneurial stuff, get a job at an established workplace and start honing my skills and up my experience in the field where I have finally realized that I want to be (even though I have yet to discover on what step in the hierarchy I shall place myself).
That field could be called something like Gardening the Planet, in the most regenerative way possible. I am sure I will get there, and it will be together with others. Meanwhile, I will also hold a large space for adventure.
So here I am, about to start my second season at the Botanical Garden in Gothenburg. I actually feel like I own all my titles now, that I AM a gardener, an engineer, a permaculturist, and that even though I don't have a paper stating that I'm an adventurer, that doesn't matter because I've always been that. I'm still ranked as the best female freediver in Sweden of all times. I still biked all the way to Gibraltar to look over the strait at Africa while chatting with monkeys. I still moved to Argentina and became una andinista. Those experiences will never go away, and I will be forever grateful to myself for being so annoyingly stubborn that I keep on setting myself new, odd goals.
This summer, we will be swimming for 10 days in a fjord somewhere in Norway, our equipment stuffed on SUP-boards. I am so looking forward to this little adventure and the gardening season, before the larger 15-months adventure goes boom in 2017.